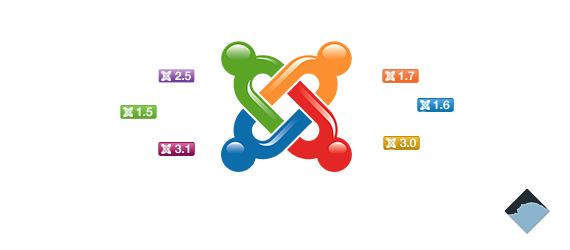 Joomla Website Upgrade
15. August 2013
Seit einiger Zeit ist Joomla 1.5 nun Geschichte dennoch werden zahlreiche Webseiten nochimmer mit dieser veralteten Version des beliebten Content Management Systems betrieben. Doch das birgt Gefahren. Mit mehr als 100 zufiedenen Kunden hat BlueStoneDesign sehr viel Erfahrung sammeln können wenn es um das Thema Joomla Update / Joomla Upgrade geht. Viele Kundenseiten von kleiner Privatseite bis zu großen Portalen mit tausenden Artikeln und Nutzern wurden erfolgreich aktualisiert. Einige gute Argumente für das Aktualisieren von Joomla finden sich im Joomla Blog.
Wer noch nicht umgestiegen ist, sollte dies also schnellstmöglich nachholen!
####
For some time Joomla 1.5 is now history but are still numerous websites operated by these obsolete version of the popular content management system. But this has its dangers. With more than 100 customers zufiedenen Bluestone Design has gained a lot of experience when it comes to the topic of Joomla update / upgrade Joomla. Many customers sides of small private side to large portals with thousands of articles and users have been successfully updated. Some good arguments for updating Joomla can be found in the Joomla blog.
Who is not yet up, so this should do as soon as possible!
Schlagwörter: Joomla